Here's a short lesson that breaks down one of my all time favorite banjo licks! This is a classic lick I got from the great banjo player Terry Baucom. I break down the lick and show you a few places where you can use it!
Sign up for the Basic Membership to get access to this lesson plus any other free lessons!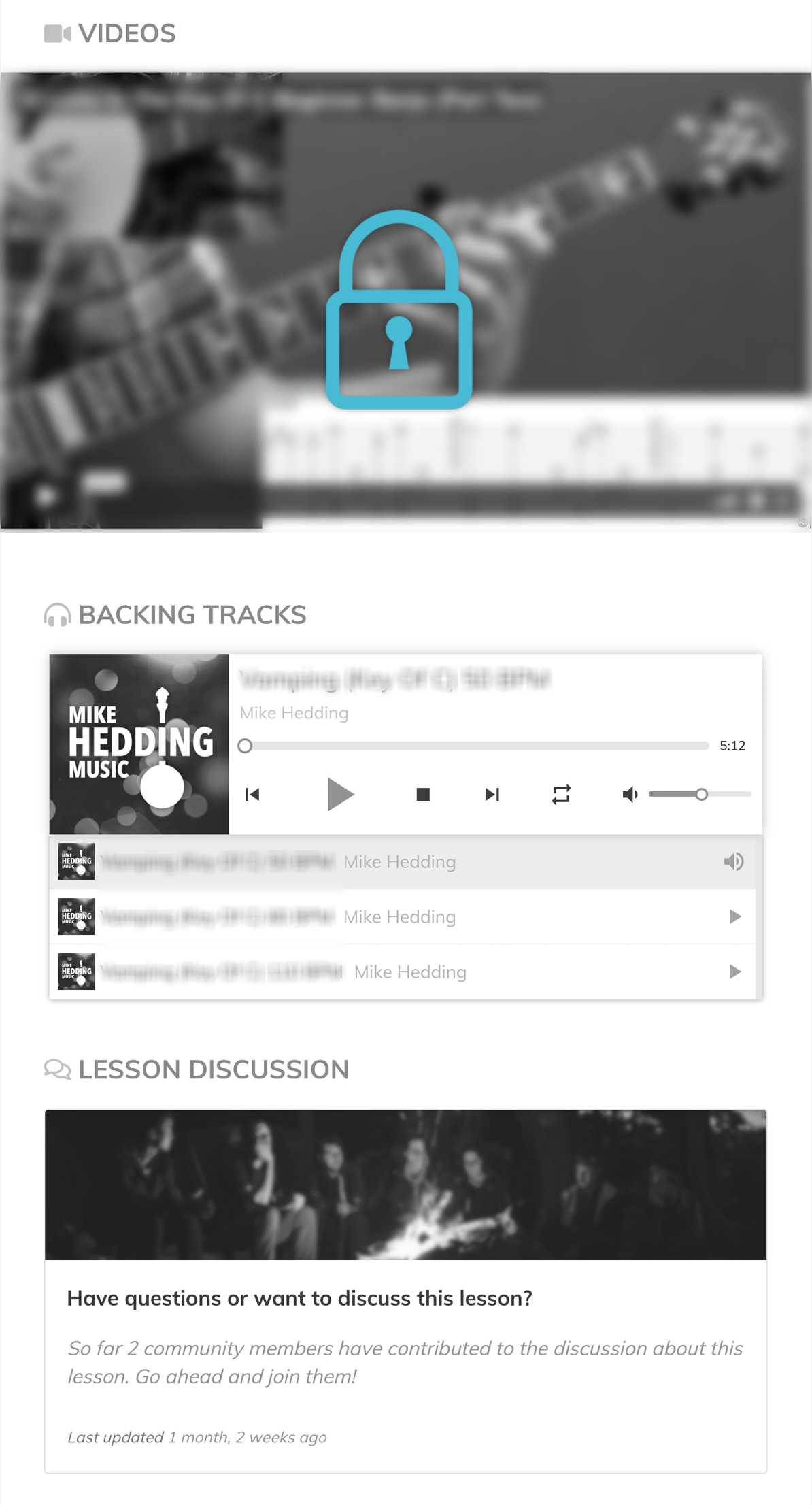 Already a Pro Member or have you purchased this lesson? Click here to login to your account.....