Here's my latest mini lesson that will give you some new ideas for creating your own banjo kickoffs. We'll talk about the three things you need to remember when creating a banjo kickoff and I'll give you some tips to get you started.
Sign up for the Basic Membership to get access to this lesson plus any other free lessons!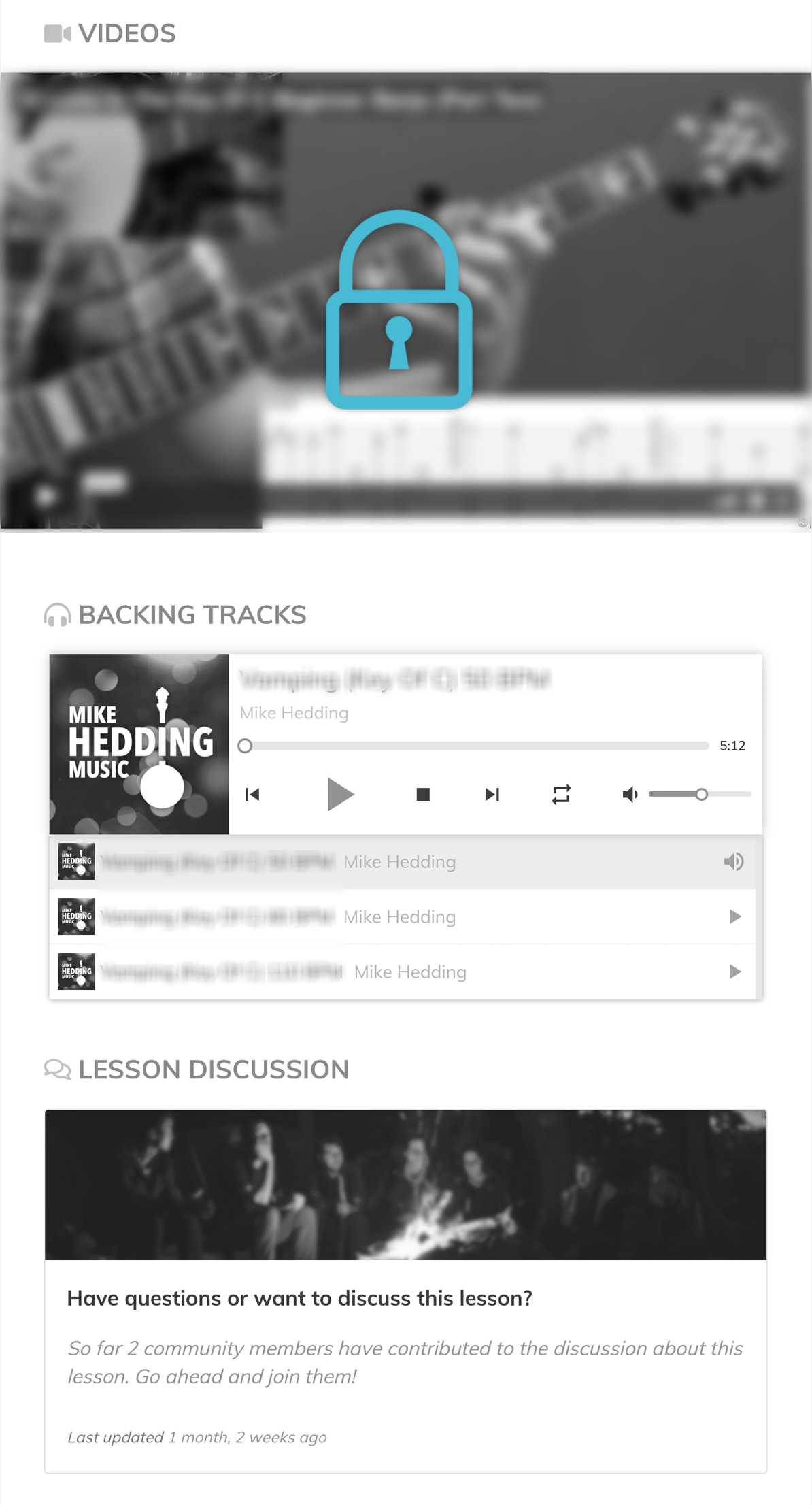 Already a Pro Member or have you purchased this lesson? Click here to login to your account.....