Another instrumental in the key of D. This tune sounds great on its own or with accompaniment. Another great tune to work on your pick direction. Watch the fingerings in the B part. I've included an additional A and B part to give you another look at how to interpret this great melody.
You'll get access to all lesson materials by purchasing this lesson or becoming a Pro member!
Lesson Includes Access To:
Watch Videos On Lesson Page
Download Practice Tracks (MP3 Format)
Download Tabs (PDF/TEF Format)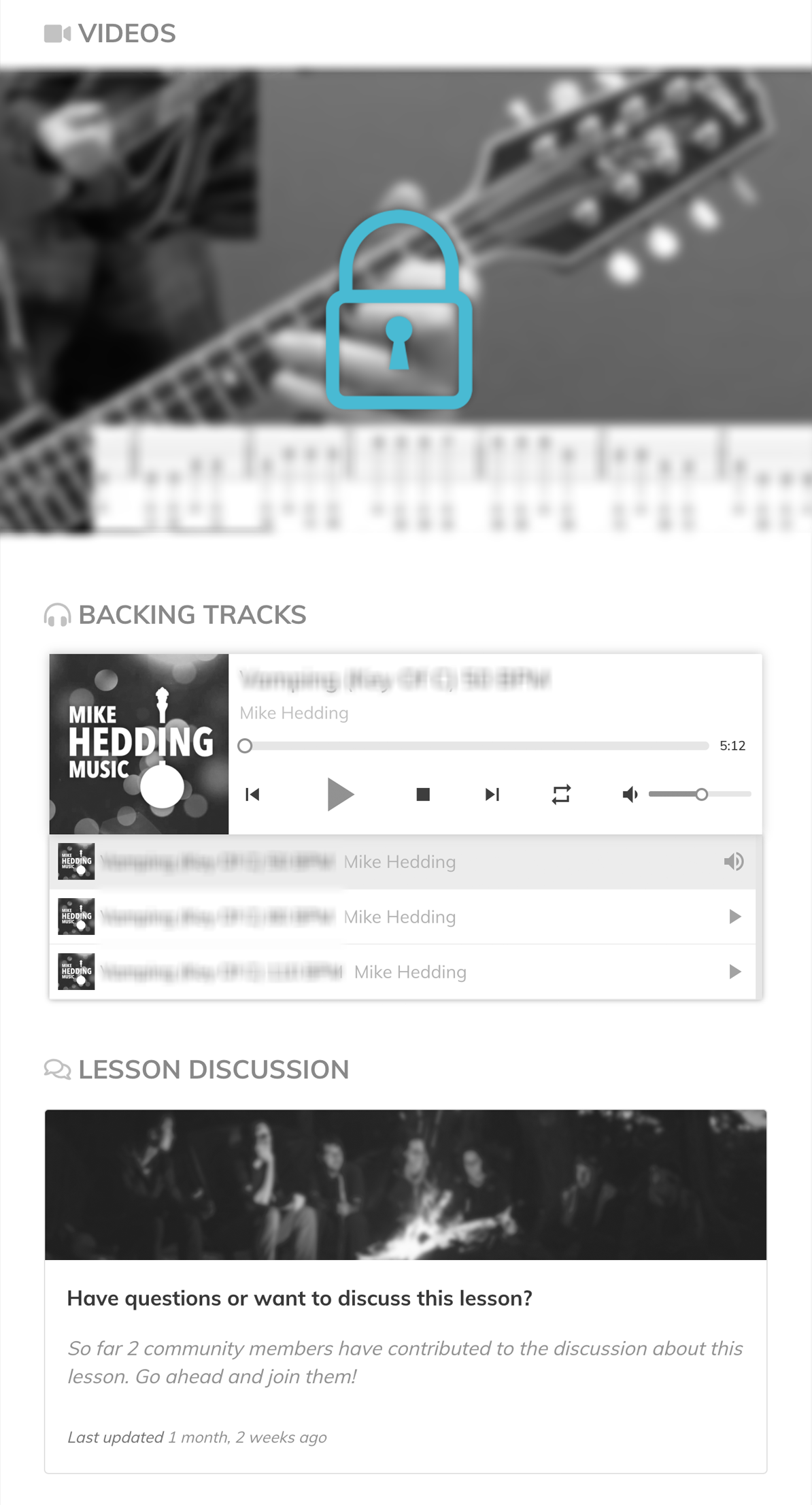 Already a Pro Member or have you purchased this lesson? Click here to login to your account.....