Alternating Thumb Basics Beginner Guitar
Here's a basic lesson to help you get familiar with the basic alternating thumb patterns of fingerstyle guitar!
Sign up for the Basic Membership to get access to this lesson plus any other free lessons!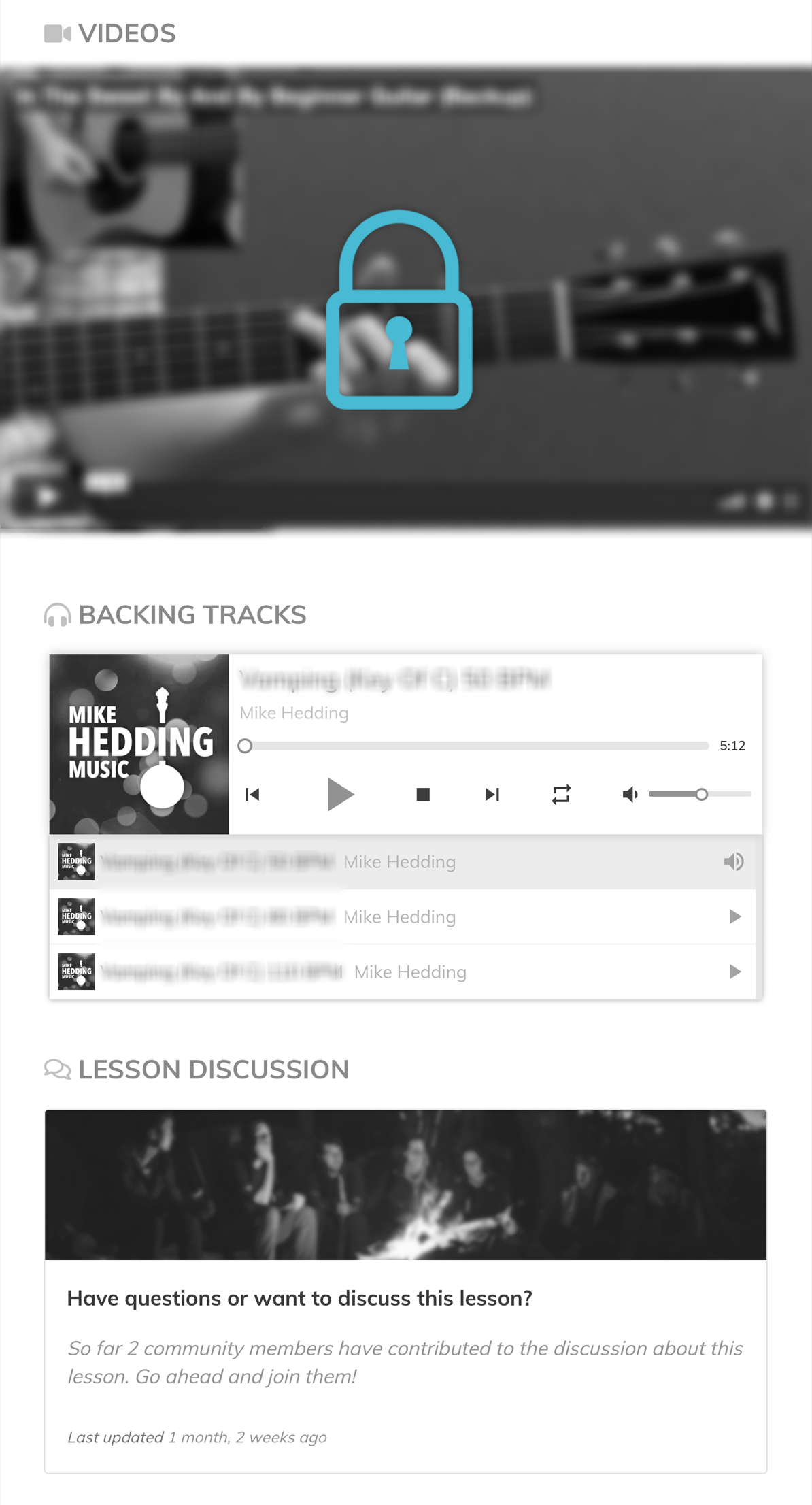 Already a Pro Member or have you purchased this lesson? Click here to login to your account.....