Here's a straight ahead version of the melody to work on playing tremolo and pull-offs. Included is a down-the-neck and up-the-neck solo so you can practice playing the melody in two octaves!
You'll get access to all lesson materials by purchasing this lesson or becoming a Pro member!
Lesson Includes Access To:
Watch Videos On Lesson Page
Download Practice Tracks (MP3 Format)
Download Tabs (PDF/TEF Format)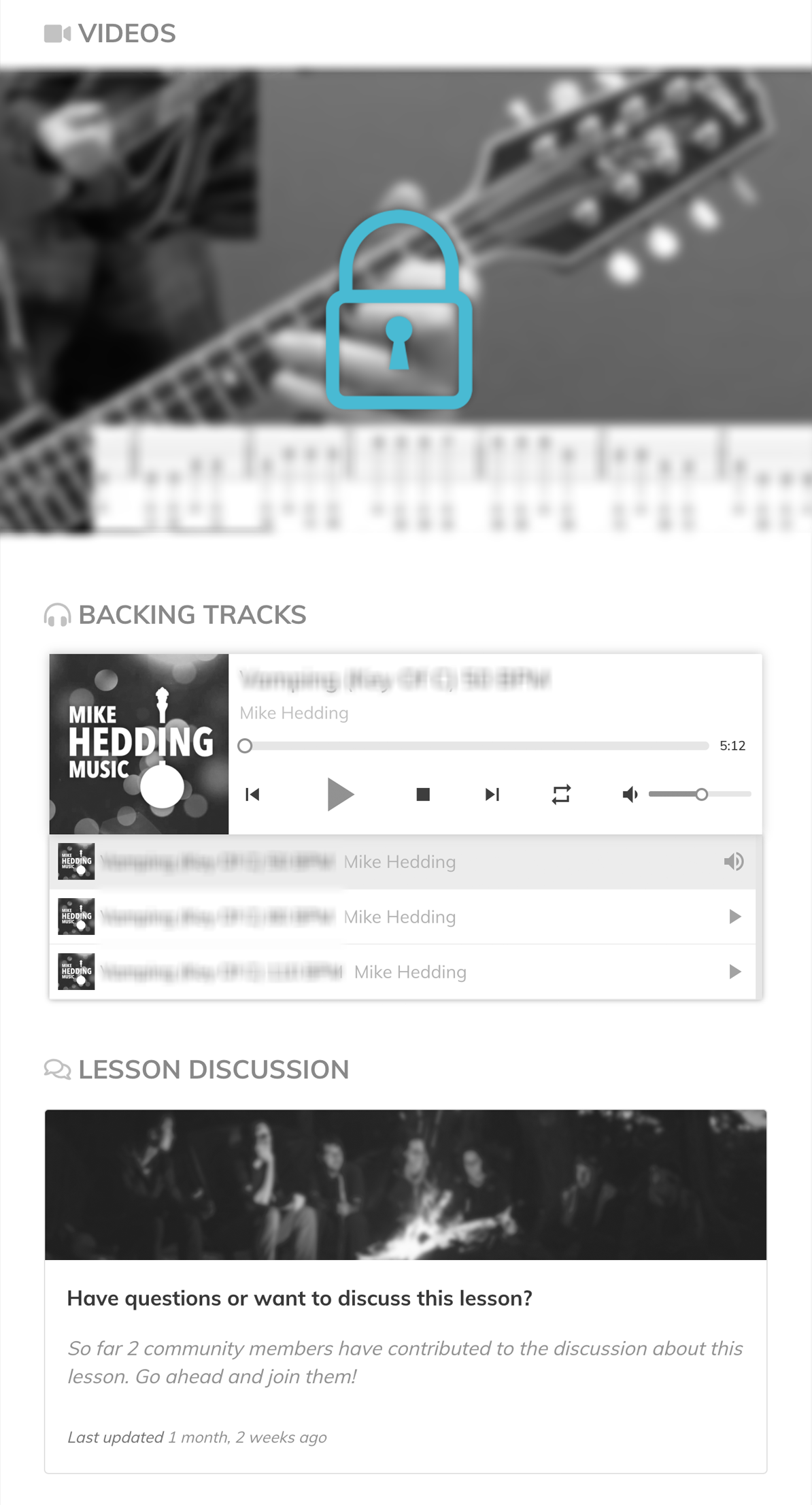 Already a Pro Member or have you purchased this lesson? Click here to login to your account.....