A straight ahead interpretation of the fiddle melody, this song is a workout in the Key of C! I wrote this arrangement to show how to play a melody in the Key of C without retuning the banjo. A great exercise in transitioning from down the neck to up the neck. Watch the tab closely as the 5th string is used to play the melody, a common tool in melodic banjo playing.
You'll get access to all lesson materials by purchasing this lesson or becoming a Pro member!
Lesson Includes Access To:
Watch Videos On Lesson Page
Download Practice Tracks (MP3 Format)
Download Tabs (PDF/TEF Format)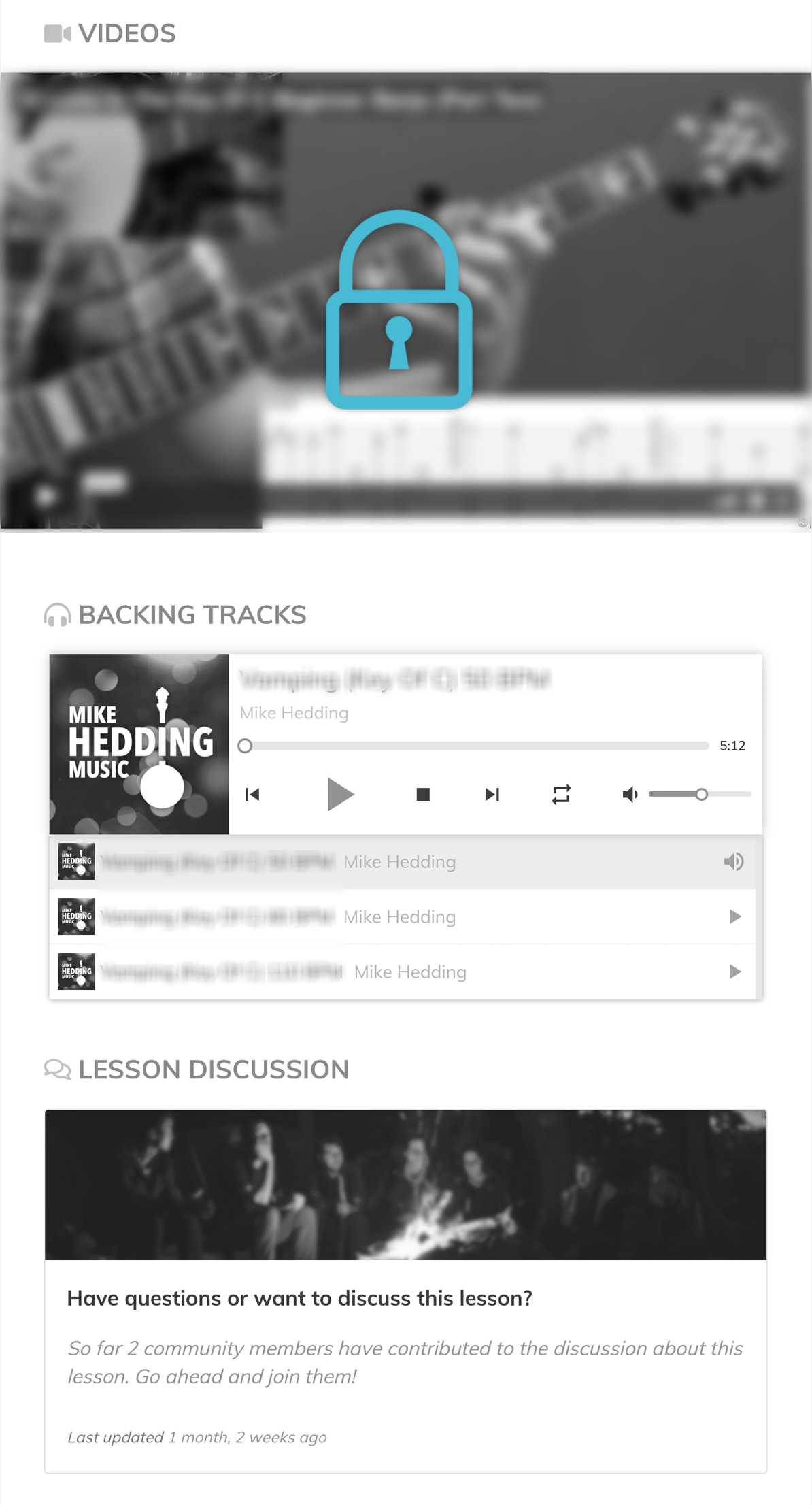 Already a Pro Member or have you purchased this lesson? Click here to login to your account.....