Here's a classic fiddle tune that will help you work on your scale patterns and transitioning around the neck. The B part of this tune is played over the relative minor (Em) chord and is common in many fiddle tunes.
You'll get access to all lesson materials by purchasing this lesson or becoming a Pro member!
Lesson Includes Access To:
Watch Videos On Lesson Page
Download Practice Tracks (MP3 Format)
Download Tabs (PDF/TEF Format)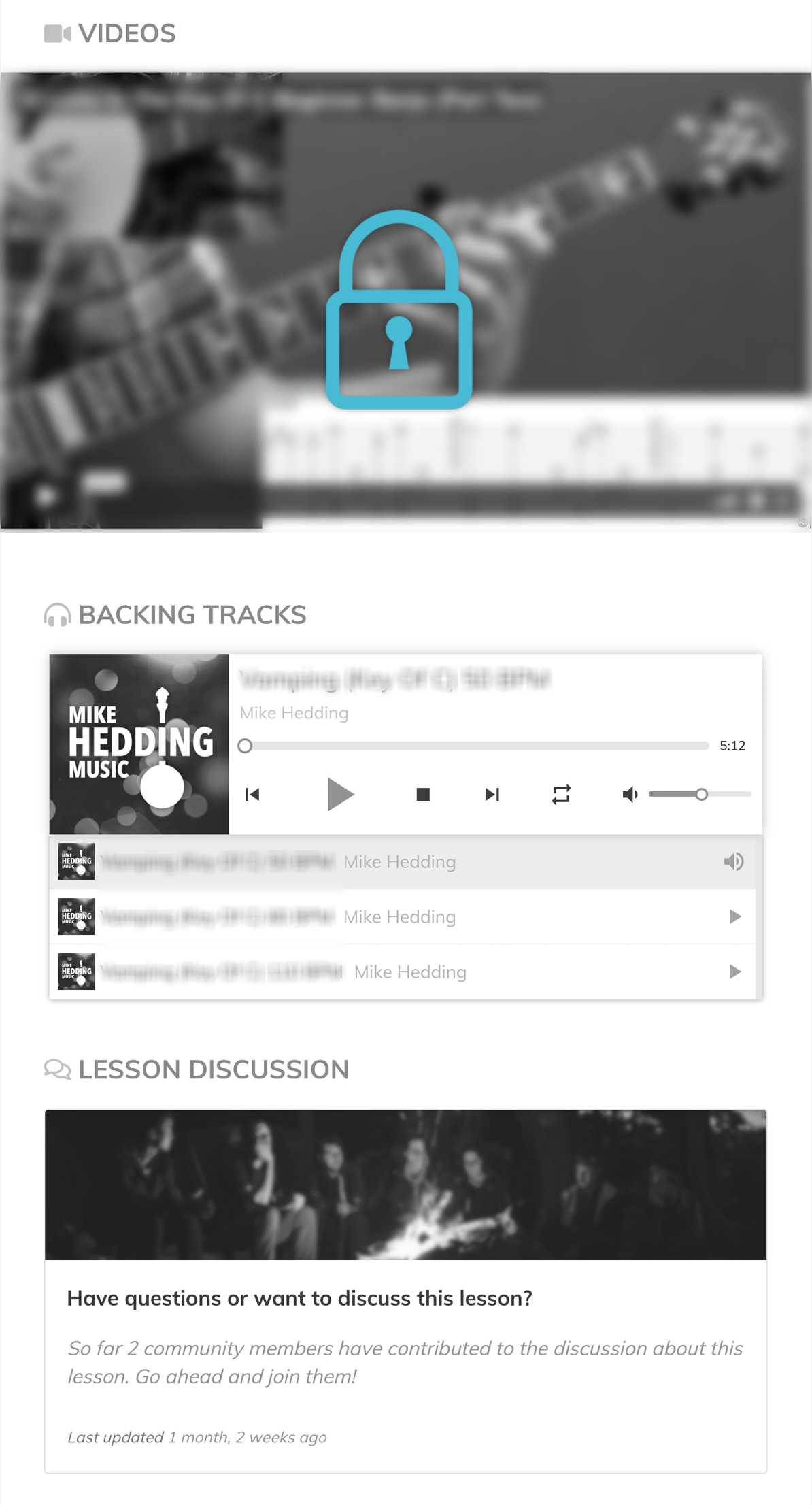 Already a Pro Member or have you purchased this lesson? Click here to login to your account.....