Here's a tab to help you work on playing down the neck rolling backup over a basic bluegrass chord progression in the key of C. This will help you work on basic rolls, adding licks, and walking between the chords without getting in the way of the vocalist or soloist!
You'll get access to all lesson materials by purchasing this lesson or becoming a Pro member!
Lesson Includes Access To:
Watch Videos On Lesson Page
Download Practice Tracks (MP3 Format)
Download Tabs (PDF/TEF Format)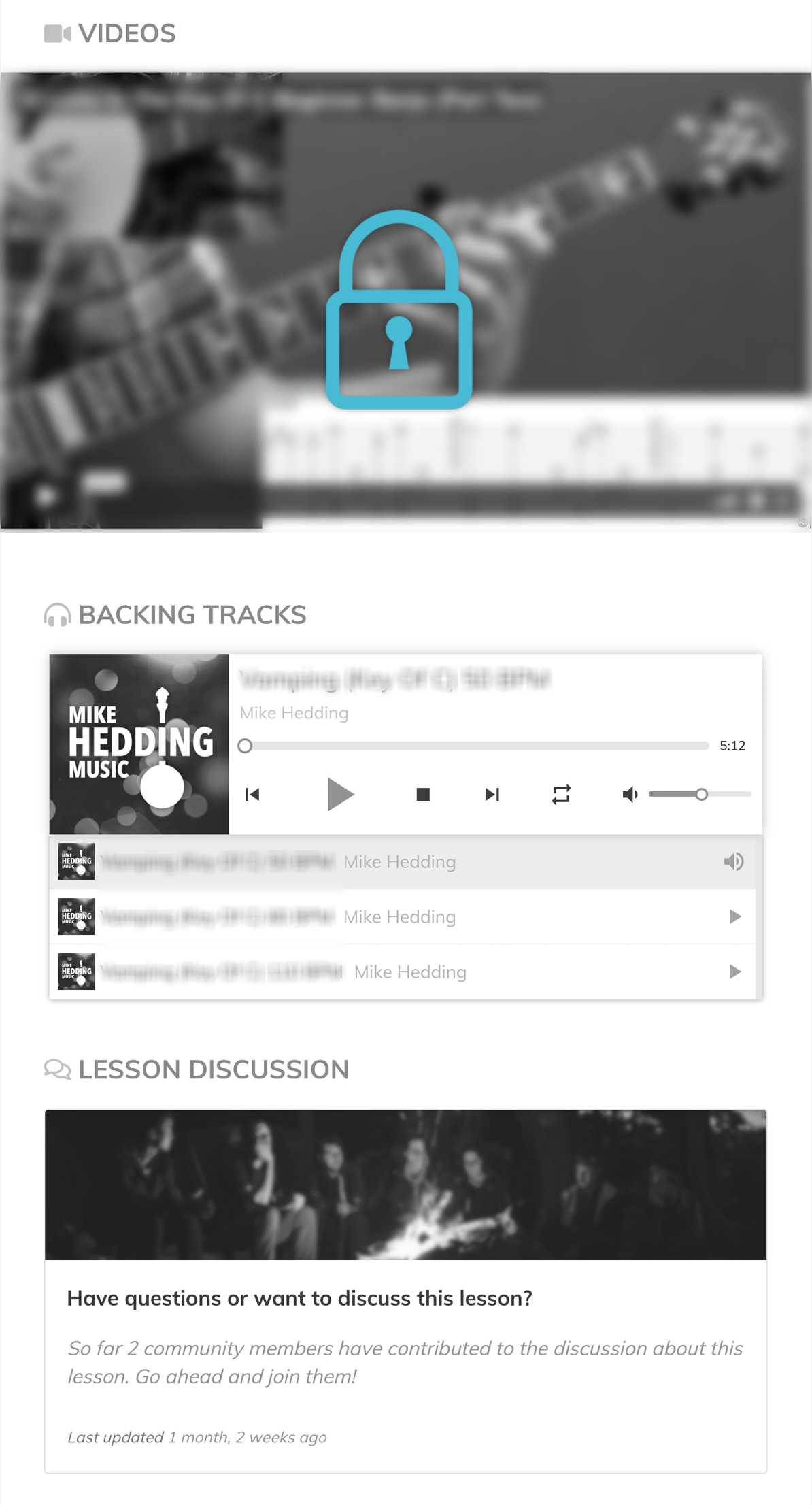 Already a Pro Member or have you purchased this lesson? Click here to login to your account.....