Learning scales is essential to understanding music, improvising and finding melodies on your banjo. This tab will give you multiple ways to play the G major scale and exercises to help improve your strength and dexterity. Use the practice tracks to help develop your ear training!
You'll get access to all lesson materials by purchasing this lesson or becoming a Pro member!
Lesson Includes Access To:
Watch Videos On Lesson Page
Download Practice Tracks (MP3 Format)
Download Tabs (PDF/TEF Format)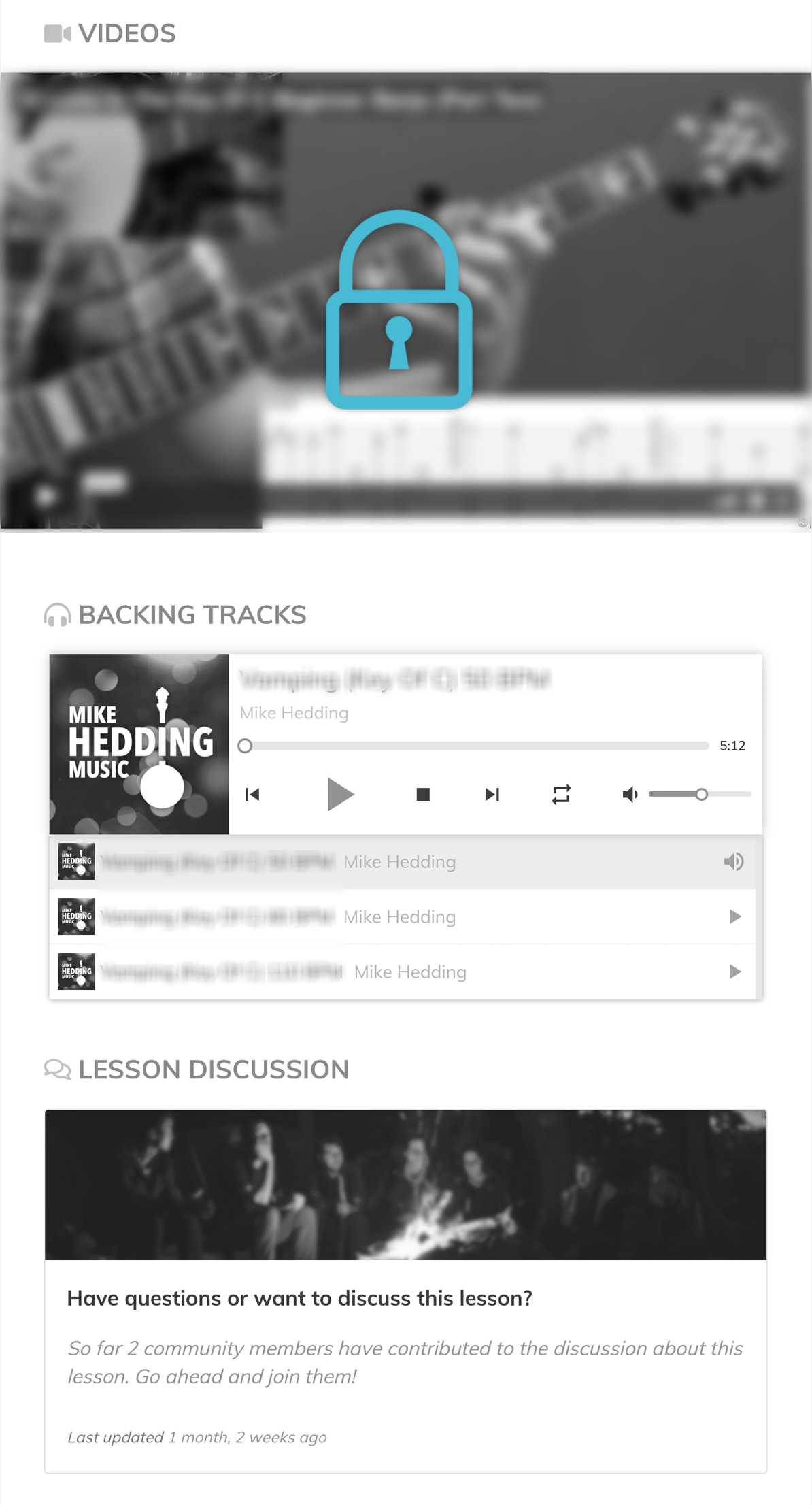 Already a Pro Member or have you purchased this lesson? Click here to login to your account.....