Here's a mini lesson which will give you some 1st and 2nd string exercises you can use to explore the fretboard and improve your speed.
Sign up for the Basic Membership to get access to this lesson plus any other free lessons!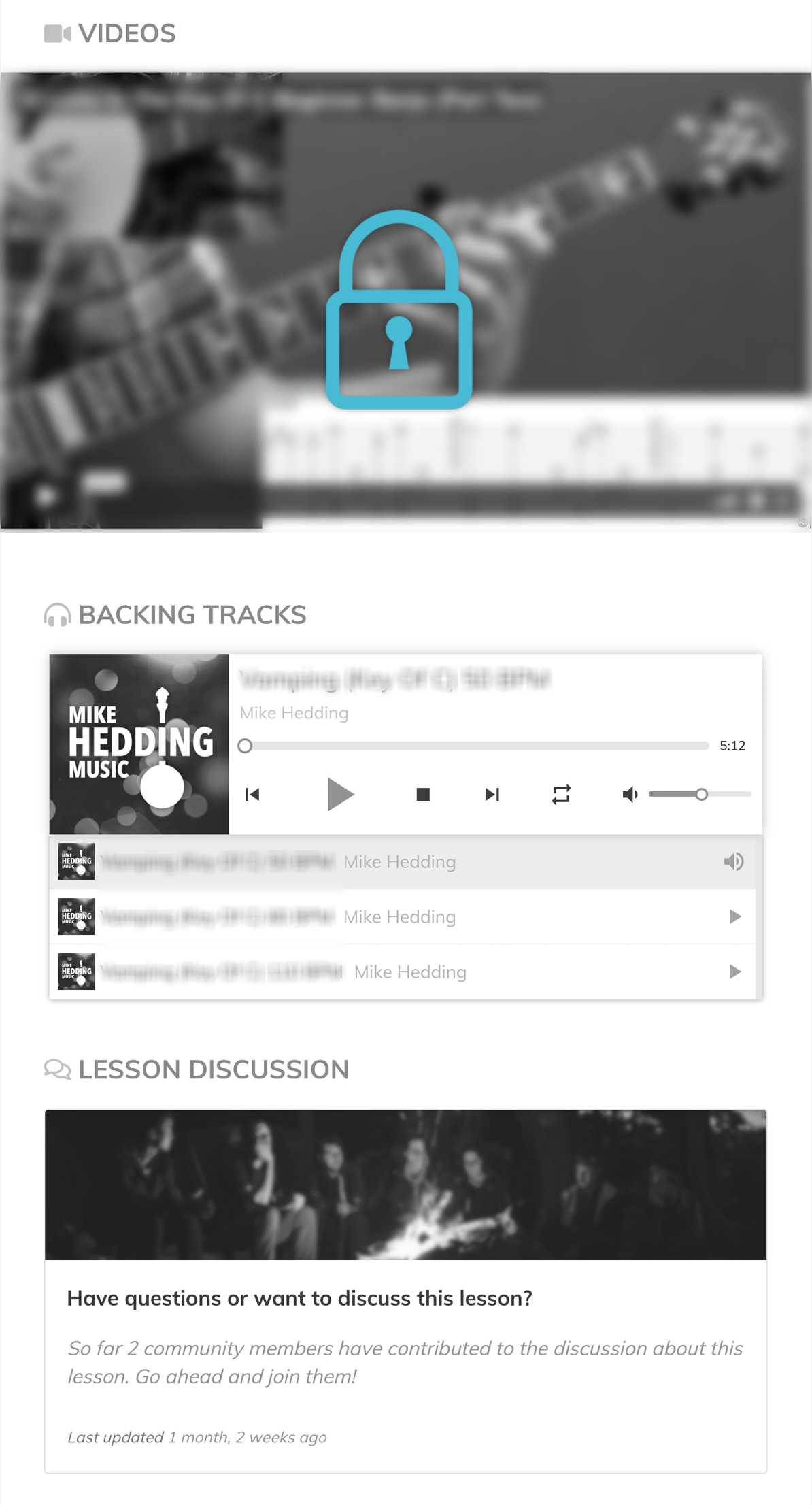 Already a Pro Member or have you purchased this lesson? Click here to login to your account.....