Fingerstyle Basics Beginner Guitar
Here's a lesson that talks about playing on and off the beat. An essential technique in Fingerstyle guitar!
Sign up for the Basic Membership to get access to this lesson plus any other free lessons!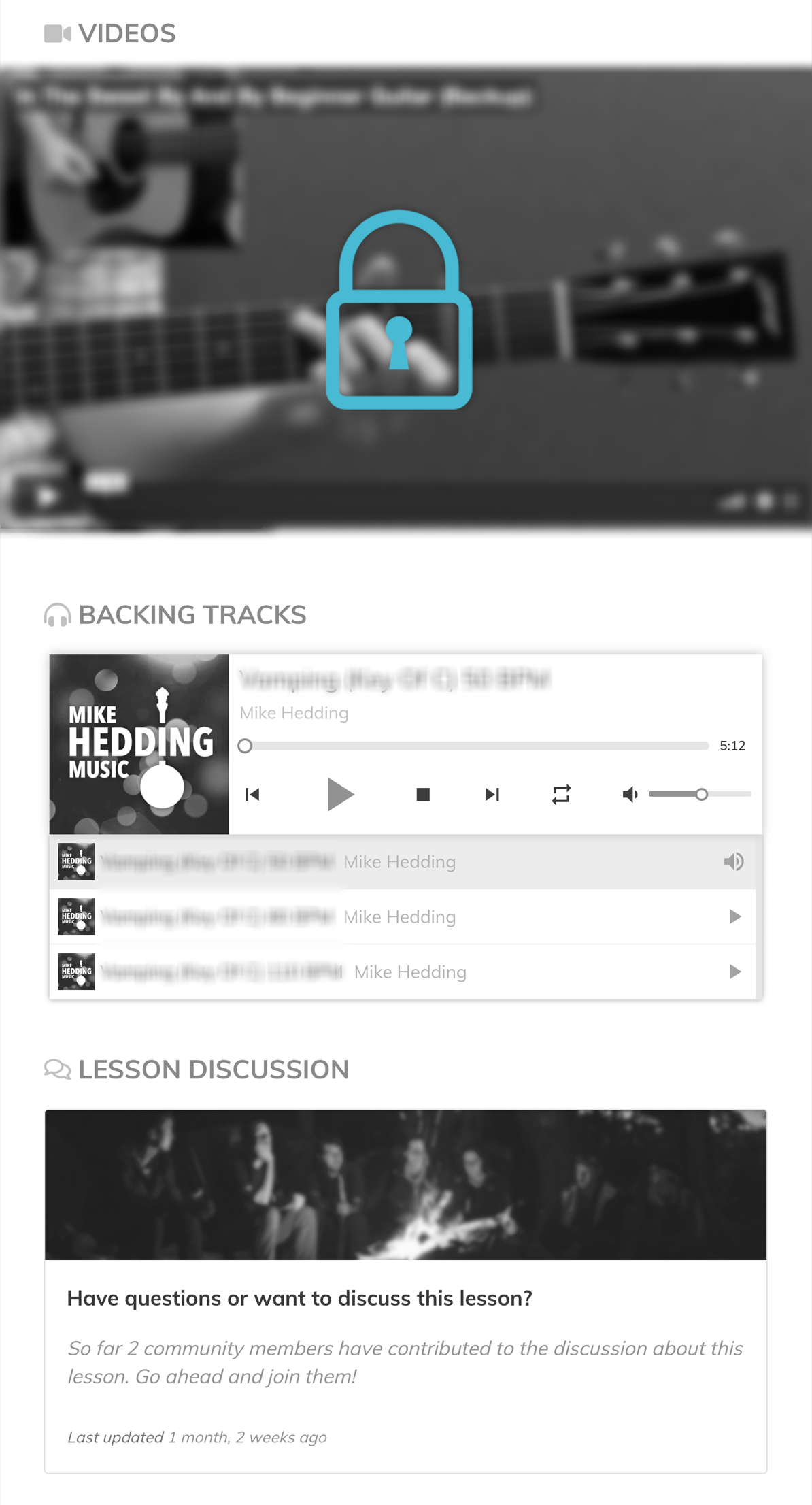 Already a Pro Member or have you purchased this lesson? Click here to login to your account.....