Here's a mini lesson that talks about basic left hand technique for the banjo. I discuss some of the common beginner mistakes I see and how you can avoid them. I'll also give you basic exercises to build strength and make sure all your notes are ringing clearly.
Sign up for the Basic Membership to get access to this lesson plus any other free lessons!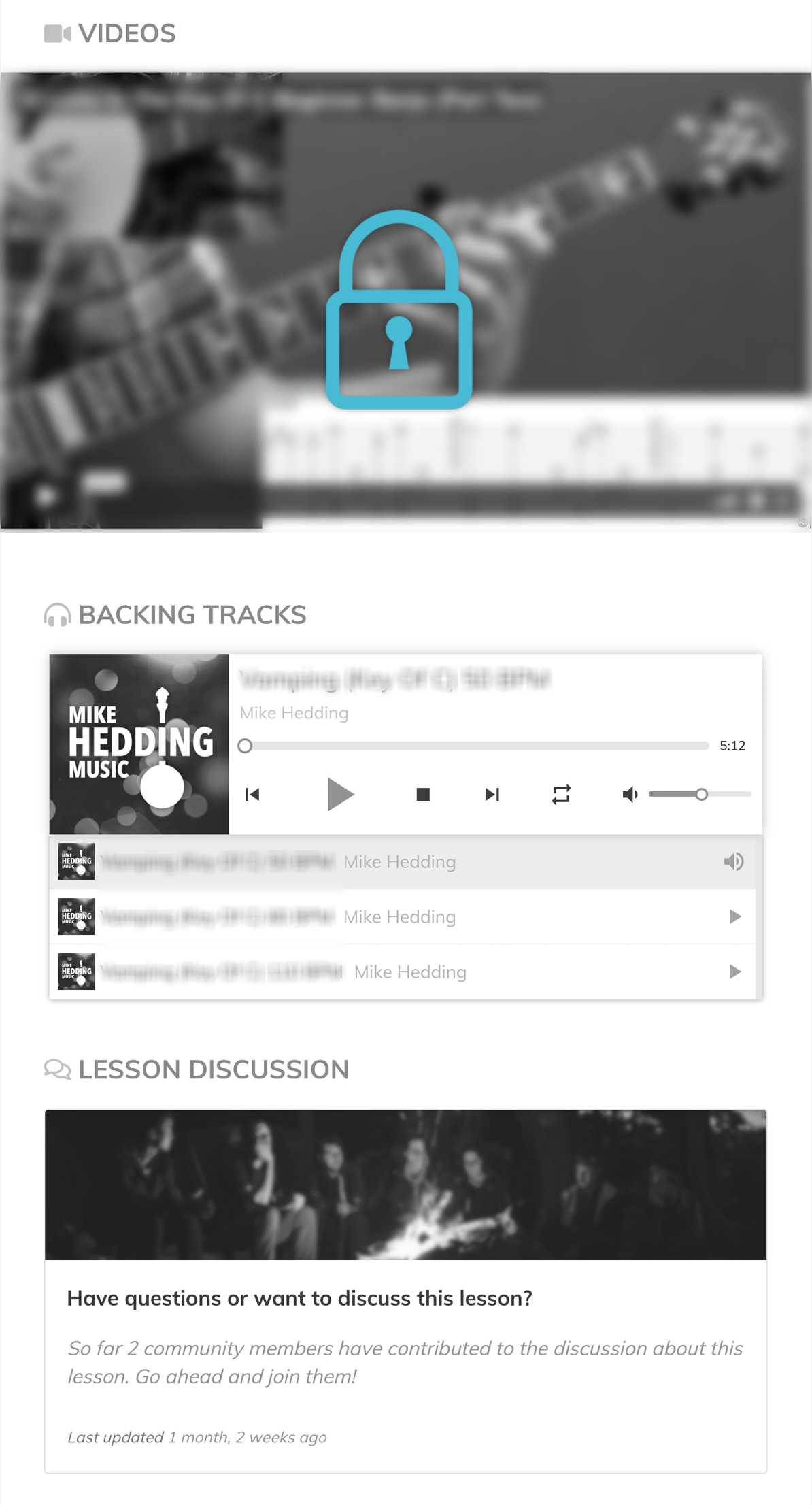 Already a Pro Member or have you purchased this lesson? Click here to login to your account.....