Here's another mini lesson to help you work on improvising using the major pentatonic scale. We'll talk about the basic scale down-the-neck and show you a moveable pattern you can use to play the scale in any key.
We'll also talk about some situations where you can use this scale!
Sign up for the Basic Membership to get access to this lesson plus any other free lessons!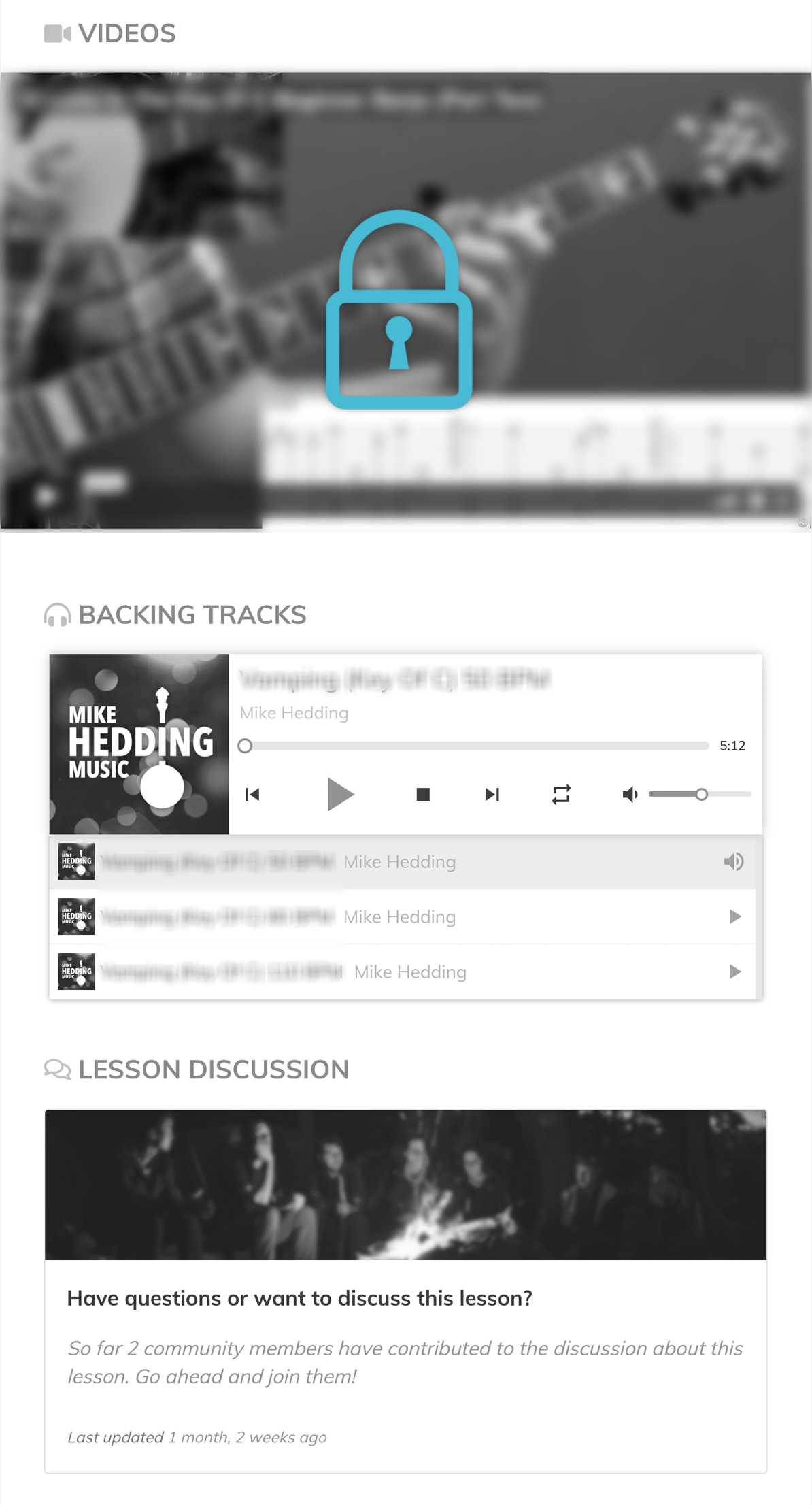 Already a Pro Member or have you purchased this lesson? Click here to login to your account.....