Here's another mini lesson to help you working on connecting your Scruggs backup licks and reusing them in different songs. I break down some common licks, show you how to move them around the banjo neck and give you some practice tips for expanding your backup repertoire!
Sign up for the Basic Membership to get access to this lesson plus any other free lessons!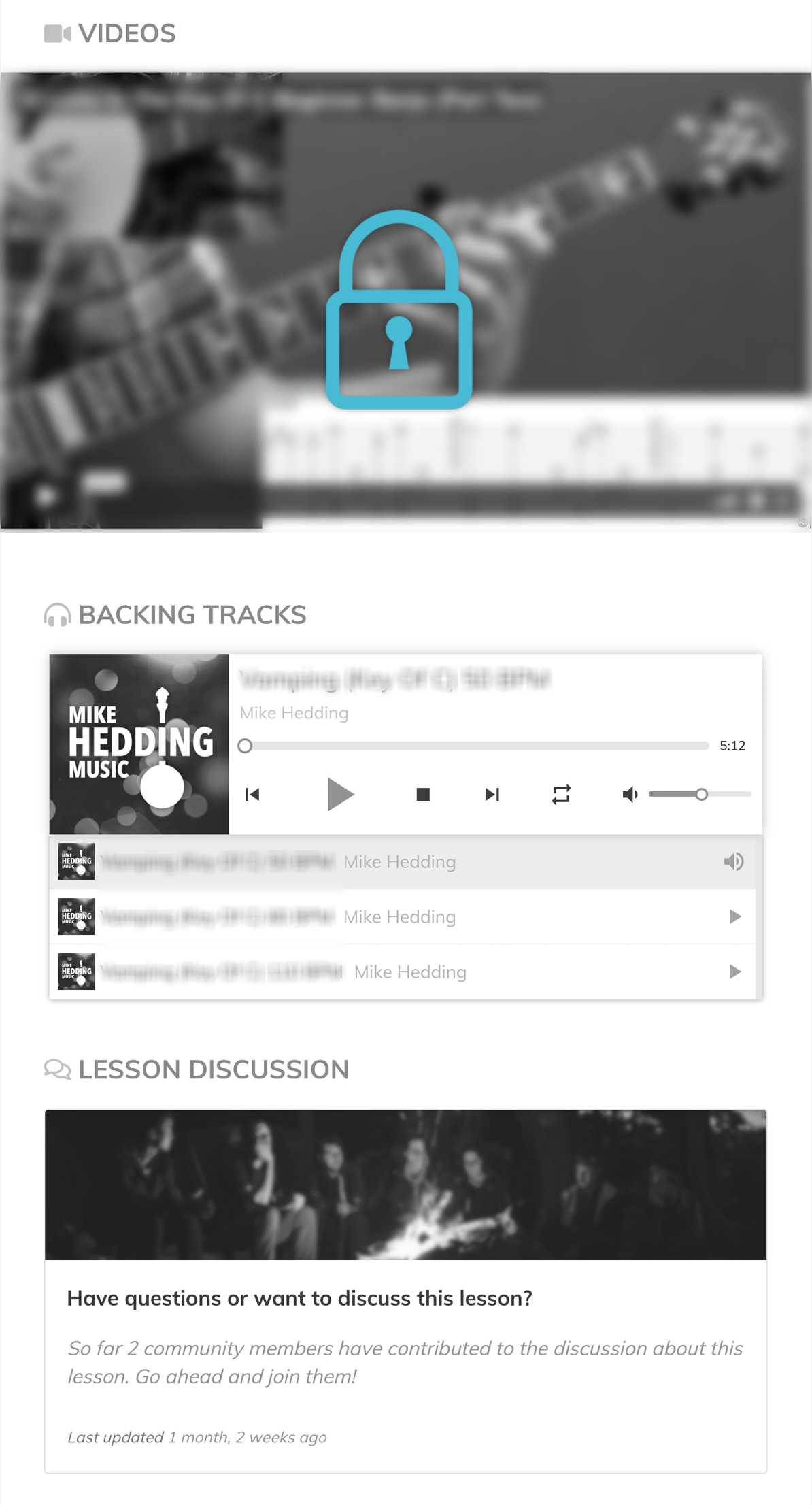 Already a Pro Member or have you purchased this lesson? Click here to login to your account.....