Here's another mini lesson further exploring up the neck backup in Scruggs style. This lesson focuses on some positions where you can find common backup licks. It will also give you some left hand fingerings to try that will help make these licks easier to play.
Sign up for the Basic Membership to get access to this lesson plus any other free lessons!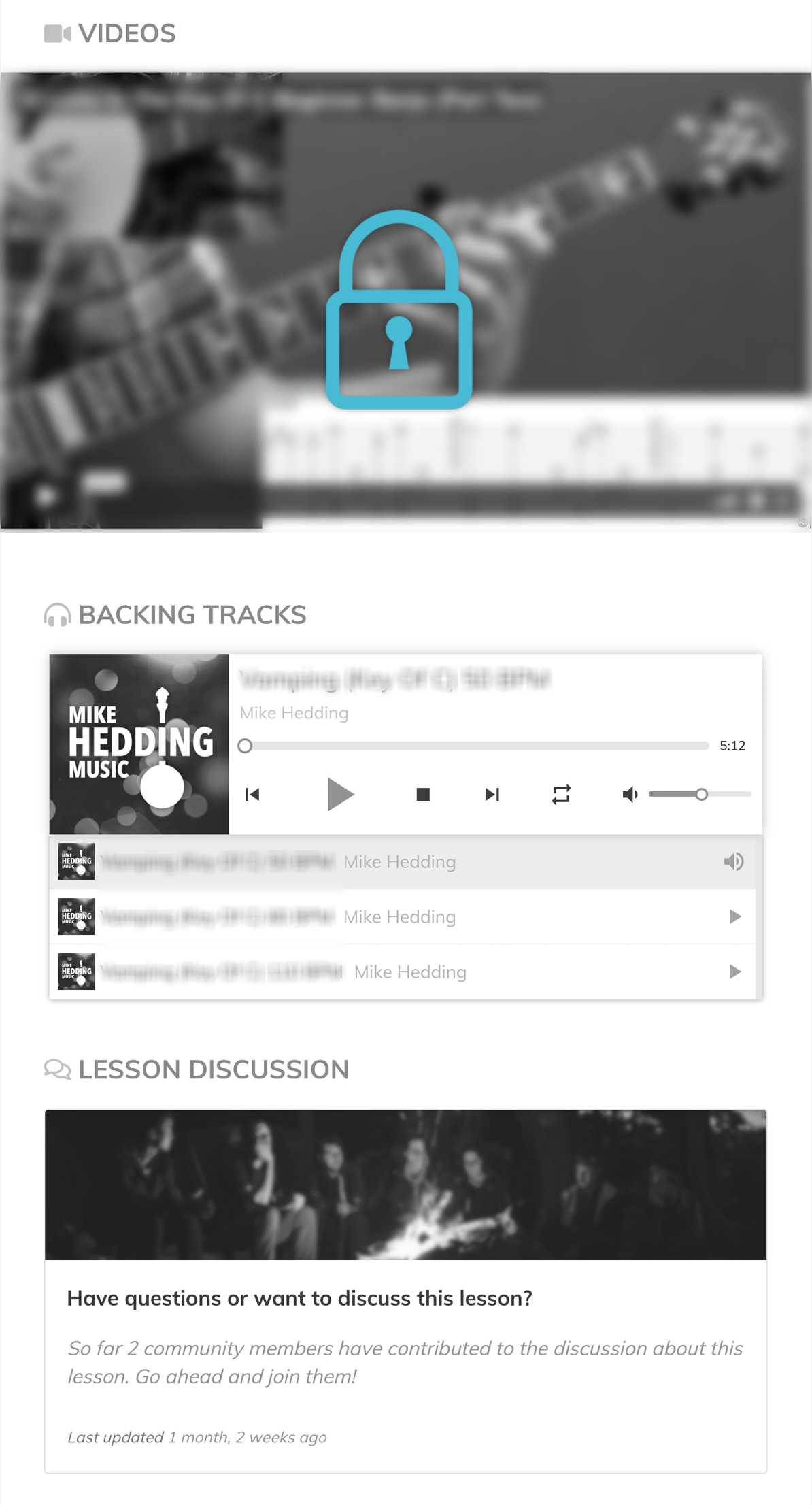 Already a Pro Member or have you purchased this lesson? Click here to login to your account.....