Here's a short lesson that talks about various backup techniques you can use with a guitar player on the classic tune Nine Pound Hammer!
Sign up for the Basic Membership to get access to this lesson plus any other free lessons!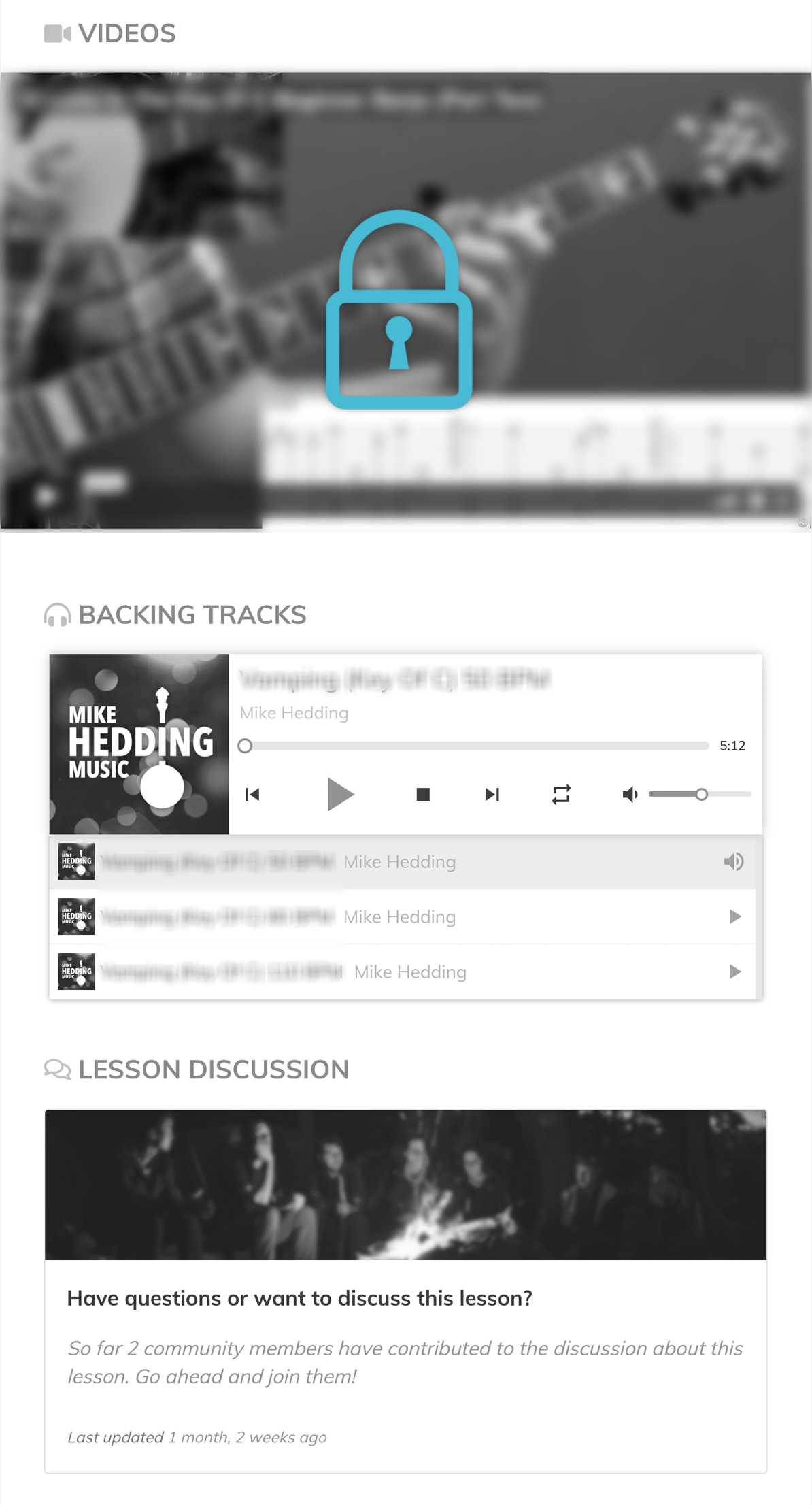 Already a Pro Member or have you purchased this lesson? Click here to login to your account.....